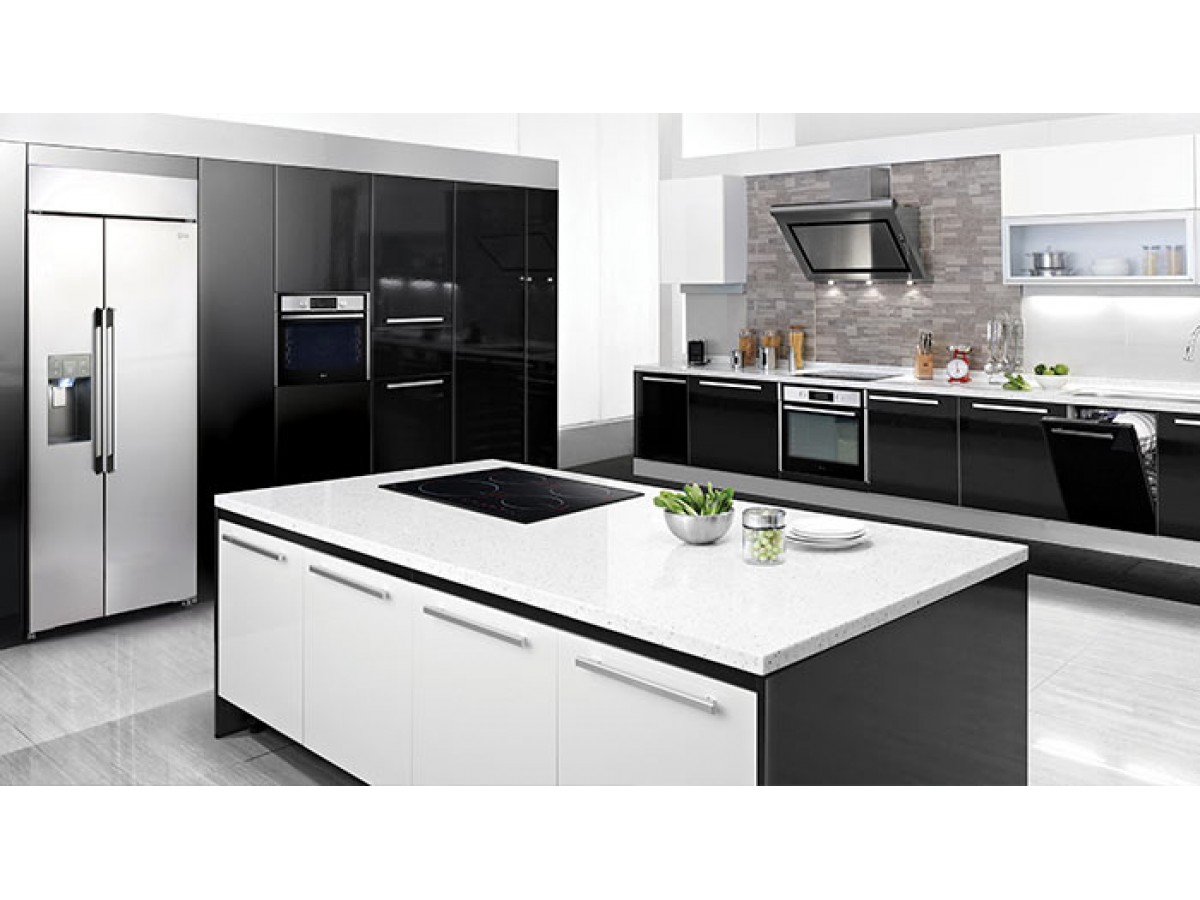 Wireless headphones have gained great fame for playing sports. Still, dangling wires are inconvenient in almost any activity, whether it's running, exercising on simulators or a bicycle. Next, talk about the headphones AIRON Airtune Sport belonging to the Ukrainian brand of digital electronics.
AIRON Airtune Sport is made in the form of two separate headphones with arches for mounting behind the ear. Despite the large body, they hold well in the auricle, and the bow, you can say, works on safety net. The arms themselves are made of silicone and are soft and flexible. Perhaps even too much, so we advise you to try the headphones before buying, so that they probably fit.
The playback and call control button, which is also the power button, is located on the outside of the case. The volume keys are on the top. All of them are duplicated on each of the headphones. Tactile buttons are clearly distinguishable, so it's quite easy to control audio and receive calls by touch. The headphone case is not afraid of rain and moisture from sweat thanks to the IPX5 protection.
These headphones are submersible type and they are not connected to each other by a wire. One of the headphones is the main one and relays the signal to the second. You need to turn on the power on each earphone separately, but one of them is enough to synchronize with a mobile device. It uses Bluetooth 5.0 - a fairly energy-efficient and high-speed protocol. During operation, lags with a signal were not noticed.
The built-in battery in each of the headphones lasts for about 3.5-4 hours when working at a volume of 70-80% of the maximum. I would like to get a couple more hours at the disposal, nevertheless, for many similar models, the operating time is much higher.
As for the sound, the Airtune Sport pleasantly surprise you with a sufficient amount of low frequencies and optimal expression of medium and high. In some respects, they sound "cleaner", and the amplitudes are perceived more clearly than in the AIRON Airtune Freedom model that we talked about recently. This is even more relevant when listening to music while playing sports.
The kit also has a case for carrying headphones. The charging cable will fit there. It is made in the form of a USB variant with a dual Micro USB at the other end.
Headphones leave the impression of being well balanced in price, quality and comfortable for prolonged use. Management is intuitive, and the functional duplication of buttons is convenient and clear. Protection against minor moisture, of course, is useful just for playing sports.